Colorado Ski Resorts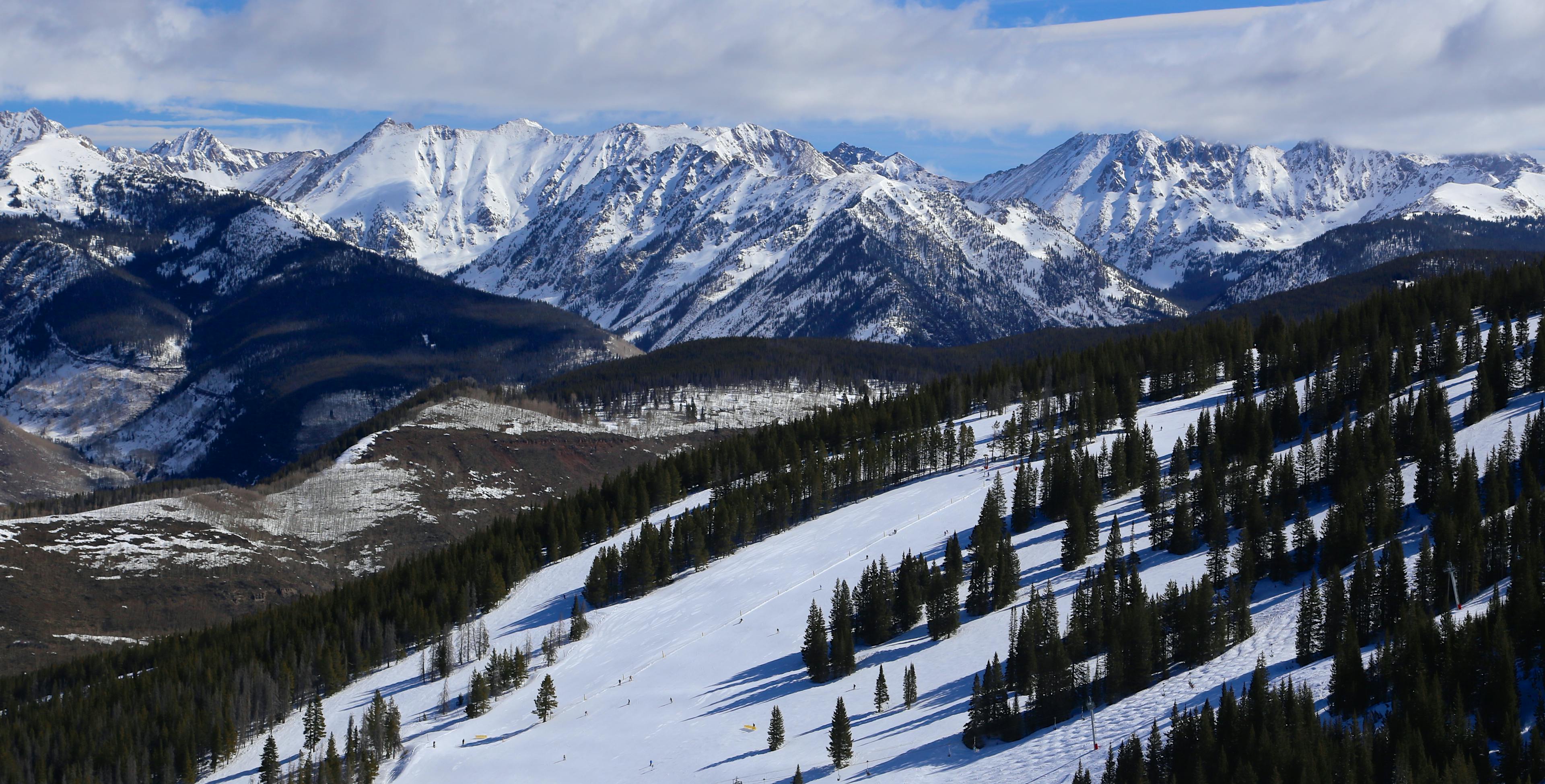 Colorado is the premier ski destination in the US due to the high elevation of its mountains and consistent snowfall. It is home to major household ski resorts such as Aspen, Vail and Breckenridge. No matter what you are after on a ski vacation, Colorado will have a resort for you. We have put a list of all active ski resorts in Colorado. If you are after a more curated list, you can check out our article on the Best Colorado Ski Resorts.
Frequently Asked Questions
How many ski resorts are in Colorado?
What is the biggest ski resort in Colorado?
Vail Ski Resort is the largest ski resort in Colorado with a massive skiable area of over 5,300 acres.
When is the best time to go skiing in Colorado?
Colorado ski season typically runs from mid-November to early April, with the prime period being from December to February. This time frame is widely regarded as the optimal season for skiing in the region. Most ski resorts have excellent snow coverage, and the slopes are well-groomed. March is often the snowiest month providing ideal conditions for skiing and snowboarding.
How does skiing in Colorado compare to Utah and Lake Tahoe?
Skiing in Colorado, Utah, and Lake Tahoe each offer unique experiences with different advantages.
Colorado: Colorado has a higher number of ski resorts compared to Utah and Lake Tahoe. It is home to some of the world's most renowned resorts such as Vail, Breckenridge, Aspen, and Telluride. The state is known for its high-altitude skiing, which can result in lighter, fluffier snow, though this can also present some challenges for those not acclimated to the altitude. Colorado also tends to have a longer ski season, sometimes extending into late spring.

Utah: Utah is famous for having "The Greatest Snow on Earth," a slogan rooted in the state's typically dry climate that results in very light, powdery snow, perfect for skiing. Utah's skiing is concentrated mainly in the areas around Salt Lake City and Park City, including resorts like Alta, Snowbird, Park City Mountain Resort, and Deer Valley. While Utah doesn't have as many resorts as Colorado, its resorts are less spread out, making it possible to experience multiple in a single trip.

Lake Tahoe: Lake Tahoe, straddling the border between California and Nevada, offers a unique combination of skiing and lake views. Resorts like Squaw Valley (now known as Palisades Tahoe), Heavenly, and Northstar offer a wide variety of terrains for all levels. The weather in Lake Tahoe is often milder than in Colorado or Utah, which some may find more comfortable. However, this can also mean that snow conditions are a bit more variable.